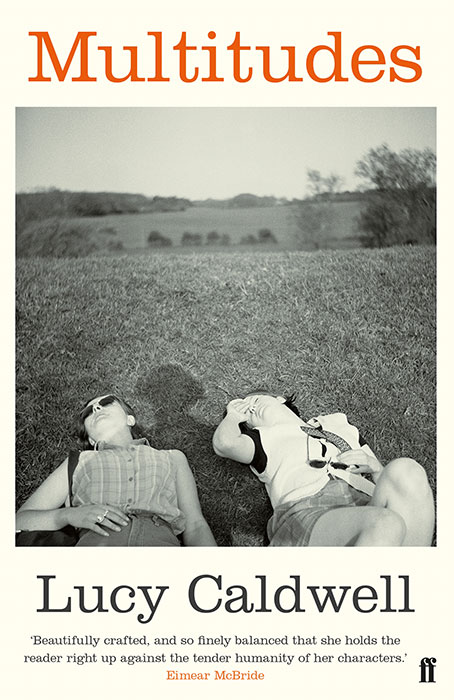 "Beautifully crafted, and so finely balanced that she holds the reader right up against the tender humanity of her characters." – Eimear McBride
The Strand is delighted to welcome the novelist and playwright, Lucy Caldwell, who hails from East Belfast, to launch her latest publication and first collection of shorts 'Multitudes'. Glenn Patterson, another local literary talent, will be in conversation with Lucy, before she reads from the title short.
Lucy is an established and celebrated young novelist and playwright of our time. Her accolades to date include receiving the Rooney Prize for Irish Literature and being shortlisted as Irish Novelist of the Year in 2013, as well as receiving the George Devine Award and the Imison Award for her stage and radio plays. She often draws on her own Belfast up-bringing to inform her work and Multitudes is no exception.
Multitudes' eleven stories take you from Belfast to London … Read more