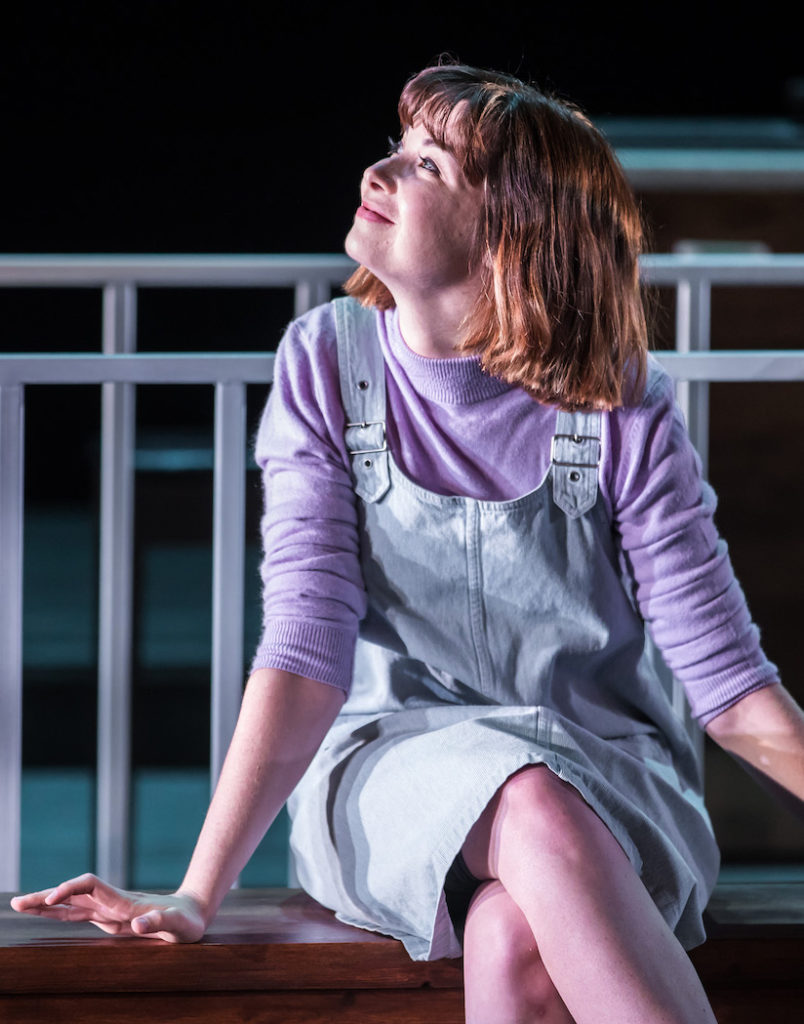 "More than 100 years later, the three sisters are still stuck, but in Lucy Caldwell's admirably free-handed adaptation of Chekhov's play for the Lyric, the siblings are now mired as much in 1990s Belfast as they are in a particular point in history. In Selina Cartmell's fluid production a fresh and uneasy peace is still stalked by soldiers, and army brats Orla, Marianne and Erin stand between a past they would rather forget and a future that has no obvious accommodation for them. Some cruelties are amplified (the sisters, defending their territory from a Chinese sister-in-law, are now flat-out racist), some subtleties are lost (the manner of the telling is unnecessarily forced), but Caldwell's elegiac take on people in transition is absorbing and affecting, squinting uncertainly towards what is yet to come."
Irish Times
Caldwell has made Chekhov's play astonishingly resonant, making it alive to past trauma brutally embedded in the present. Even those at a distance to the conflict such as the three sisters stand to be utterly transformed, as a pacing peace process puts their soldiers' futures in doubt.
It's an immensely brave point for any writer to make, and perhaps, like Cartmell's conspicuous staging, more difficult to accept. Those days were horrific, but they were the days that shaped Northern Ireland nonetheless.
Exeunt Magazine
Production Stills